Real estate and architecture projects are still kept an eye on by all people who have regard to this area. Neorama Studio is one of the leading studios of creating unique ideas for architectural projects for their customers that enable customers to expand market value beyond expectations.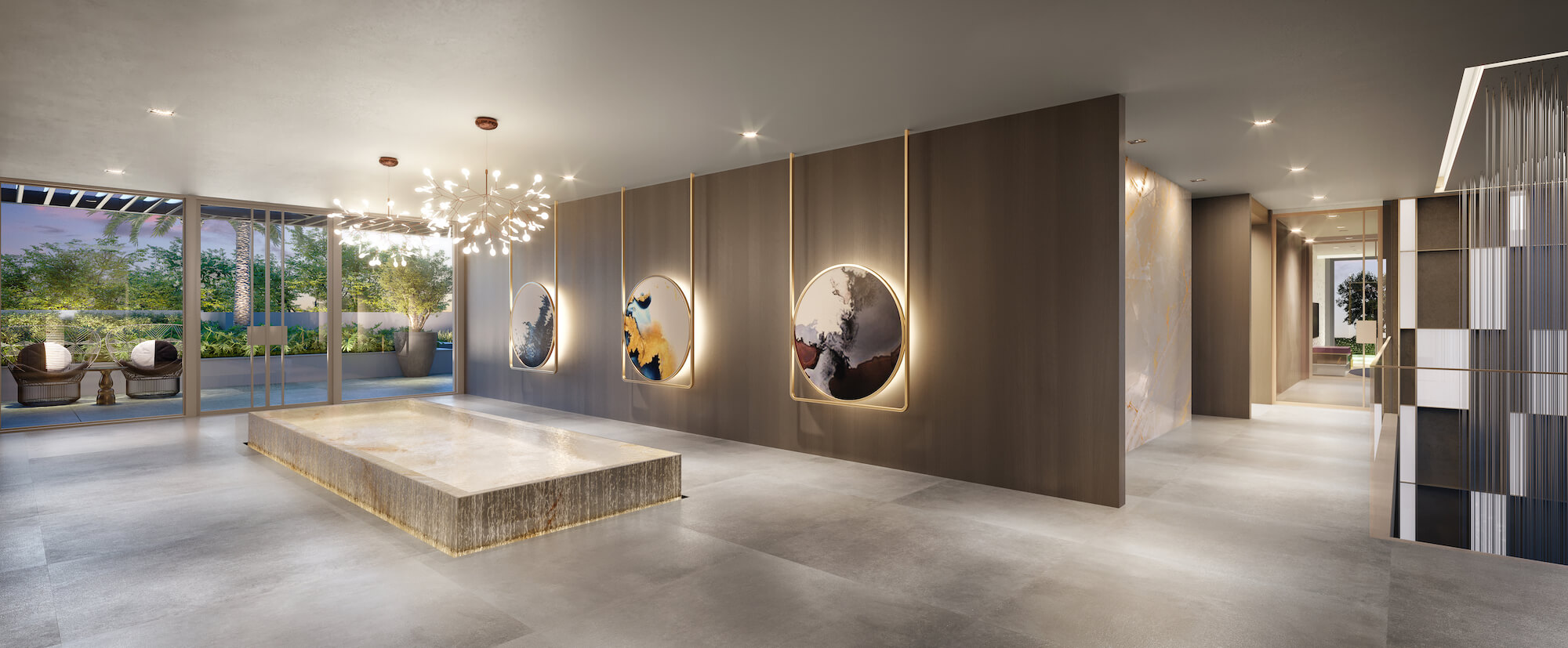 Neorama Studio is a team composed of more than 50 professional employees, and they have been present on the market for more than 18 years. They have two headquarters in Brazil: São Paulo and Porto Alegre. Neorama is a specialist in audiovisual narratives, and their work is to bring to the present everything our clients planned for the future. They come from Brazil but are present worldwide. Their quality standards are entirely rigid but flexible workflows adapting to each client's needs. Products made from Neorama Studio appear from their passion for sharing architecture through audiovisual narratives.
SuperRendersFarm has an excellent chance to sponsor for their customer's project called "Glass Art." Neorama Studio said that Glass Art is a Cyrela project in São Paulo with a fantastic architectural concept developed in partnership with Yoo Studio. Presented to the world in August 2019, Glass Art project is a beautiful tower with a bold design inspired on the transparency of glass, water, and translucent stones. About the production and the creation of the images and the film, Neorama's team brought together in a single project a number of innovations that talk directly with the uniqueness of this work.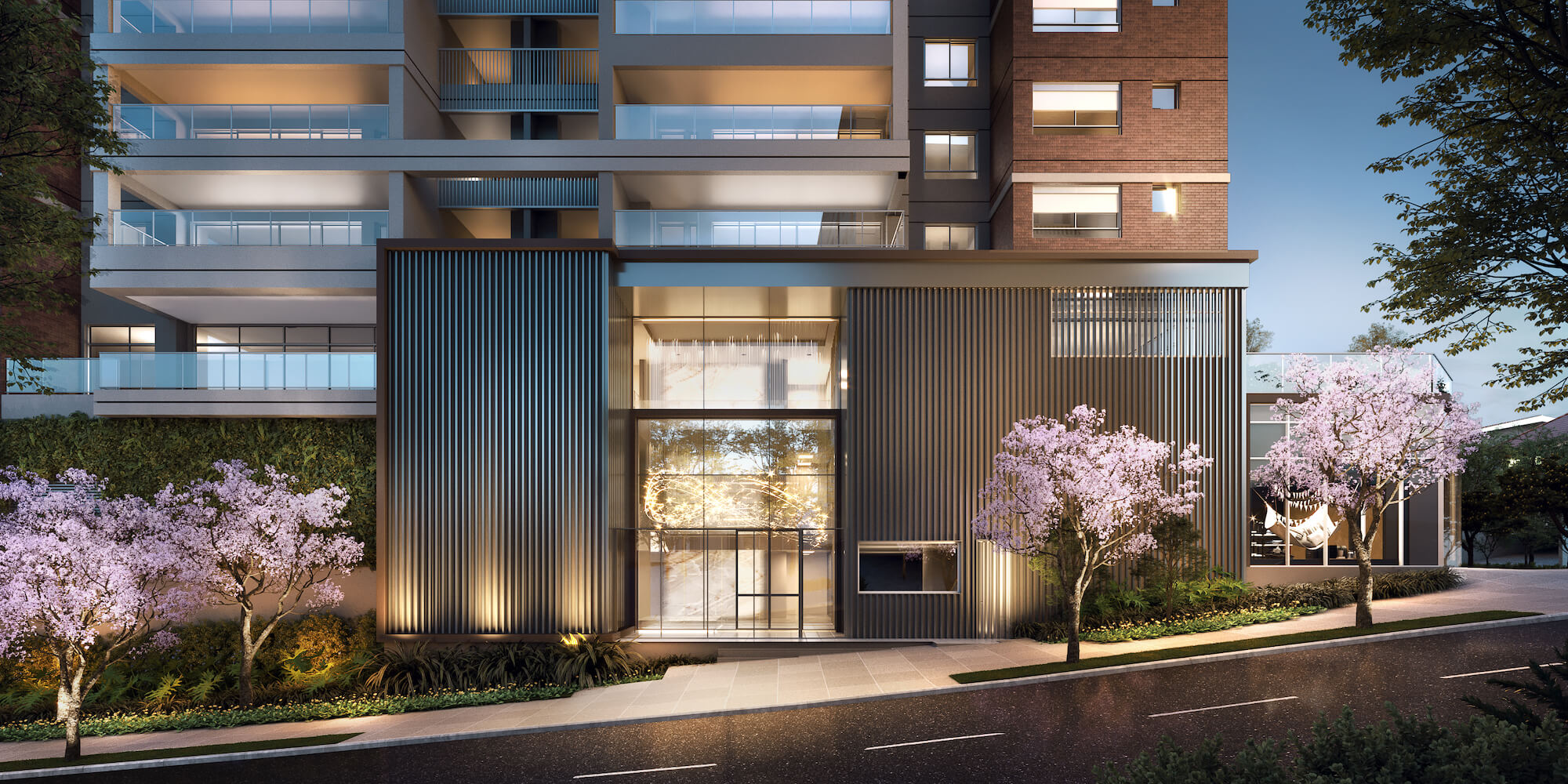 It took Neorama more than 1000 hours to finish the entire project. They have a creative team that worked in the idea based on the concept that the client has in every project. The primary purpose was to represent the design inspired by the transparency of glass. Neorama showed Glass Art project is the last launch from CYRELA, the largest real estate developer in Brazil, and up to now, they have worked in more than 30 project´s imagery for them.
Due to focusing on real estate projects, Neorama Studio takes over the architecture market not only in Brazil but also in the world. The ideas are soulful and bright, together with the product created is so magnificent and luxury. Neorama Studio was satisfied with the result rendered on SuperRendersFarm since the result was excellent, the frames render worked well, and the automatic download was high. From the most sincere heart, SuperRendersFarm hopes that Neorama Studio will develop and bring to customers valuable projects which may achieve the most significant success in the architecture market.